NOV17
Nov 10 – 26 2017 // FICCIONES COTIDIANAS in Port au Prince // Festival Quatre Chemins  // Catherine Boskowitz, Maria Flor Pinheiro , Elise Villate, Jcl.
OCT17
DE QUOI SOMMES NOUS FAITS // Andreya Ouamba new dance piece // Beginning of creation process  [Pôle Sud – Strasbourg] – Will be premiered 16th of march at Atelier de Paris – Carolyn Carlson. A projet with Catherine Boskowitz, Kouam Tawa… [scenography and videos].
Chroniques d'une révolution orpheline // 21th of october in Anvers.

URBAN SCENOS STRASBOURG // Beginning of a 2 years process in the neighborhood of La Meinau // Pôle Sud, HEAR [Play>Urban research program]. And beginning of a Fictions Ordinaires process in Strasbourg, which will culminate in march and may 18.
SEPT17
With [La]Horde for TO DA BONE creation // External point of view // Premiered at Charleroi Dance festival, oct 27-28 2017.
TRAVERSES#1 //  Leyla Rabih – Maxime Chudeau //  CADA & Theater Choisy Le Roy // First sept of a long term process with asylum seekers, migrants.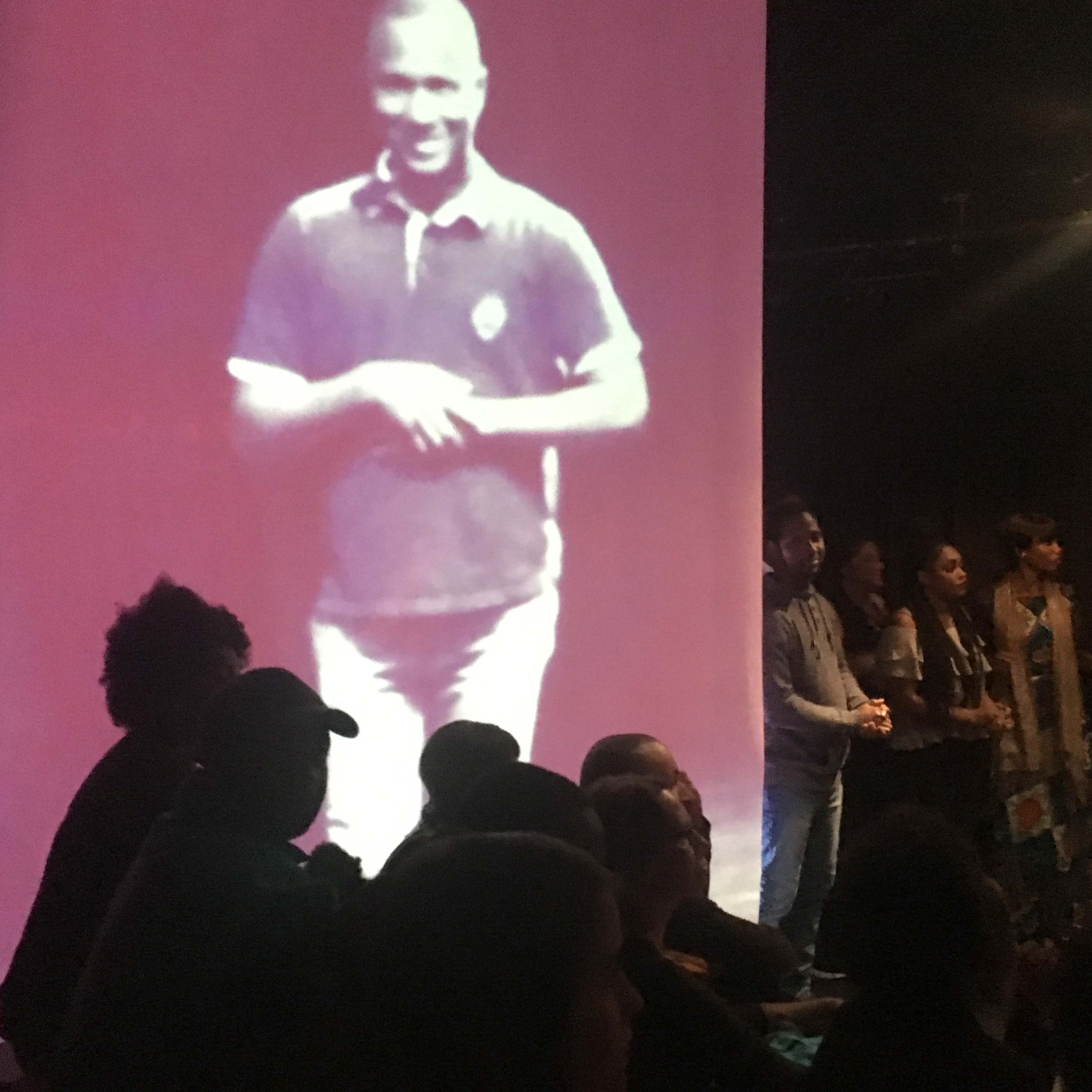 JUNE17
HEAR Strasbourg // 11 diplomas by students at the Scénography department // 26-30 june 2017 at Manufacture des Tabacs.

HUNTING AND COLLECTING, installation by Sammy Baloji [scenographic collaboration] // Palais de Tokyo for Exhibition 'Dioramas'.

MAY17
FICCIONES COTIDIANAS in Fort de France // At Tropiques Atrium Scene Nationale // With Catherine Boskowitz.

Chroniques d'une révolution orpheline at Theatre en mai, festival, Dijon.

APRIL17
FICCIONES COTIDIANAS// A project by Catherine Boskowitz and Jc Lanquetin // Medellin, Sinaï // The project will be premiered end of april 2017 in the streets of the Sinai area // With TrasNoche and the Corporea Nuestra Gente + artists and students // See HERE

 Publication in the Chimurenga Chronic of a text on Unathi Sigenu's work.

MARCH17

FEB17

DEC16



Inhouse festival Johannesburg // Sello Pesa and team // Map Chach yon ville installation in urban space // Alexandra.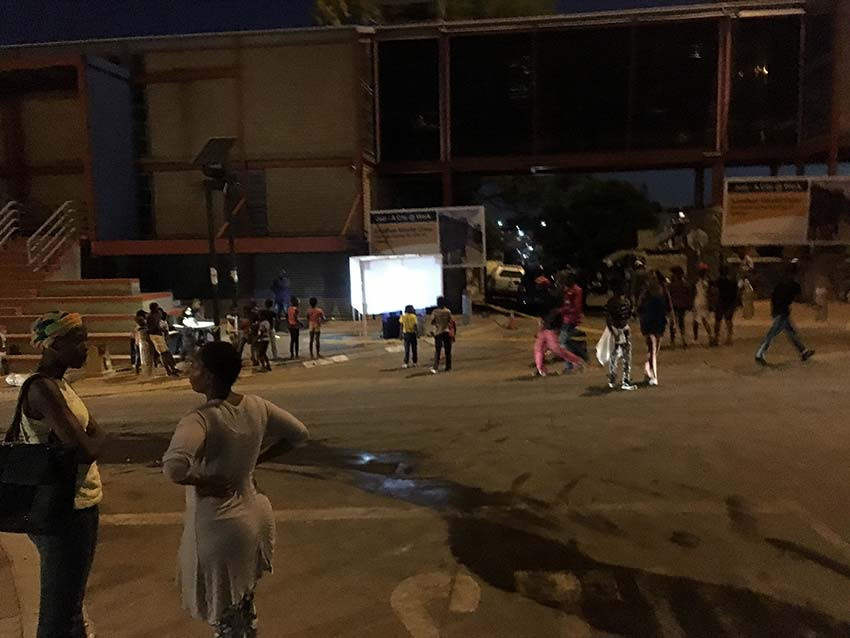 SEPT16
23/09: Map Chach yon ville installation & Urban Scénos Port au Prince at Festival des Francophonies Limoges // See:

HERE 

and HERE
See interview HERE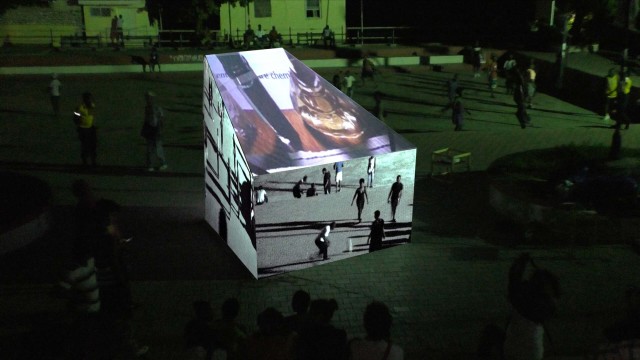 AUG16
Residency in Berlin for Chroniques d'une révolution Orpheline // Leyla Rabih.
Preparatory residency in Medellin [French Season 2017] with TrasNoche // upcoming project in Medelin 2017 with Catherine Boskowitz // See: HERE
APRIL16
04-24/04: Residency in Philadelphia, at Re-Place-Ing // PHILLY FILES, a project with Faustin Linyekula : The performances will include live music by King Britt with Heru Shabaka-ra and Tim Motzer // 21>23 april 2016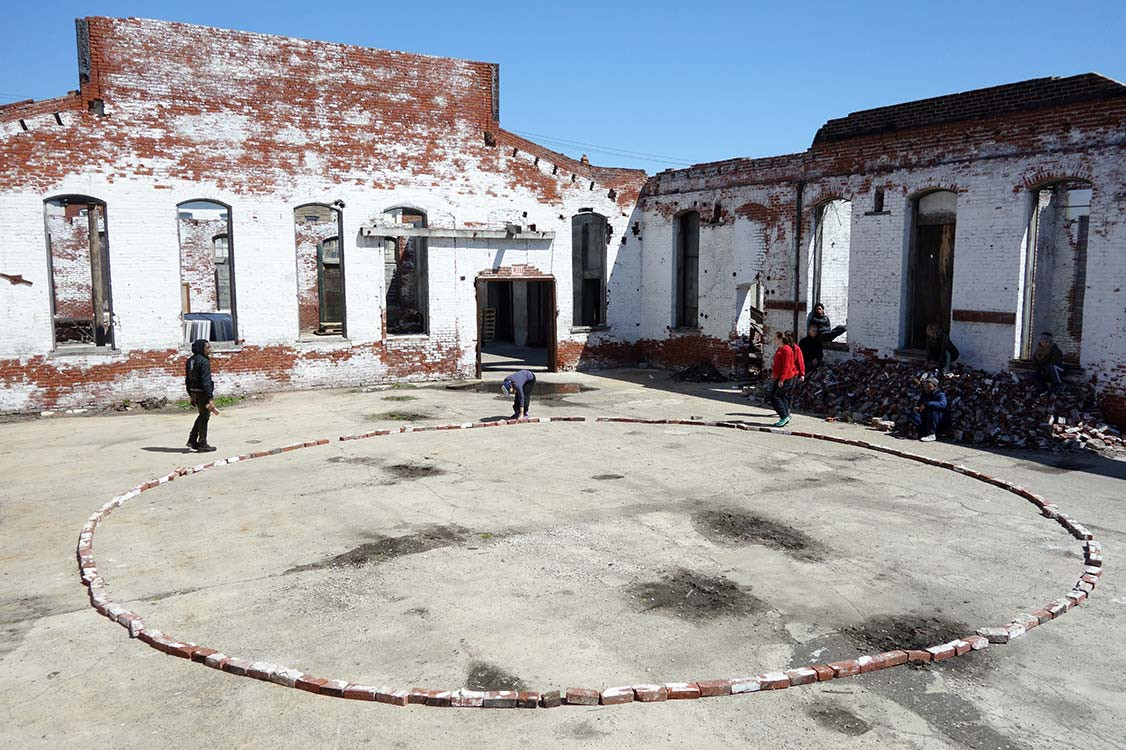 PLAY>URBAN REVUE, publication of the first issue of the revue : People as Infrastructure.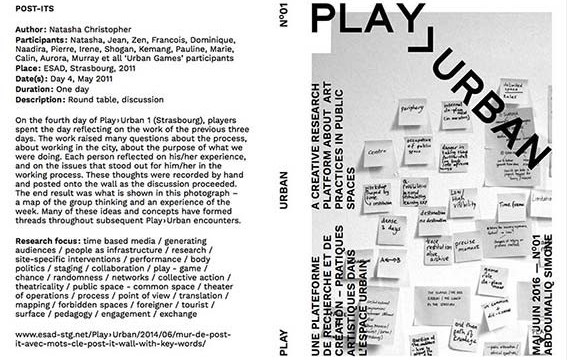 MARCH16
11-21/03: Preparatory trip in Bogota [Colombia], in the perspective of the 2017 project with Catherine Boskowitz.
FEB16
01-21/02: CHRONIQUES D'UNE REVOLUTION  ORPHELINE // Mohamed El Attar // A project by Leyla Rabih // 19-20 jan > Beyrouth (Mansion) and 27-28 fev, Paris (Confluences).
JAN16
4-22/01: ACTIVATED OBJECTS, a residency in Strasbourg (HEAR) // First part of a French-Corean project // Upcoming second part : Séoul, sept 2016.
NOV15
06/11: THE AGE I DON'T REMEMBER (A SLAVE OF ETERNITY) // Performance by Nastio Mosquito at ICA – London // Scenography for a music performance.

07 – 28/11: URBAN SCENOS in Port au Prince – an invitation by the Festival des quatre chemins // Artistic director Guy Régis Jr.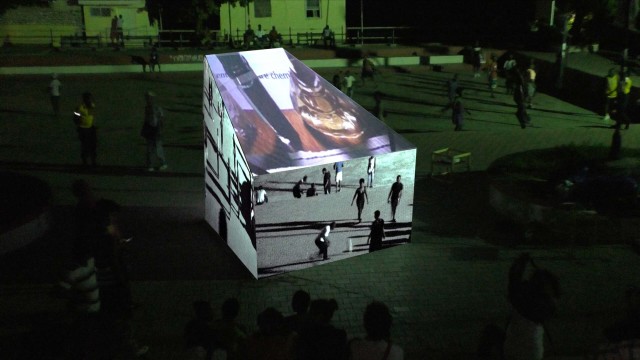 OCT15
01-02/10: 'BANANA REPUBLICS – HERE BE DRAGONS', a project by Boyzie Cekwana & Nina Stottrup Larsen, Kampnagel Hamburg //  Scenography.

03-18/10 : 'J'AI ARRETE DE CROIRE AU FUTUR'  Andreya Ouamba – Francophonies, Limoges, 3 oct // Théâtre Jean Vilar, Vitry sur Seine, 10-11 oct // Théâtre de la Ville, Paris, 14-18 oct.
SEPT15
Installation by Sammy Baloji at the Lyon Biennale // Scenography. Opening on the 8th of sept.
JULY15
09/07 : Exhibition opening at the Fondation Cartier 'Congo Kitoko', 90 ans de peinture congolaise // Text in the catalogue, co written with Dominique Malaquais about Eza Possibles collective & interview from Kiripi Katembo.
10/07 – 09:00-10:30 : ECAS conference, Paris : 'Not no place, images of the african city' – A Panel discussion by Bettina Malcomess & Dorothee Kreutzfleldt.
JUNE15
Scenopolis festival at the Hall des Chars, Strasbourg. A collective project by 12 graduating students of the Scenography department at HEAR. Performances from june 24 to 28.
Preparatory trip in Beyrouth for a project on a series of texts by Mohamed el Attar. Director Leyla Rabih. Upcoming : a residency in Beyrouth, feb 2015 at Zoukak and Mantion. The performance will be premiered in 2017 at the Tarmac theater, Paris.
MAY15
'FREE JEW IS CHEAP AT TWICE THE PRICE'  – Steven Cohen residency at the HEAR Strasbourg. An invitation by the Scenography department in co realisation with Pôle Sud and the Frac Alsace.